Jeremy Monfries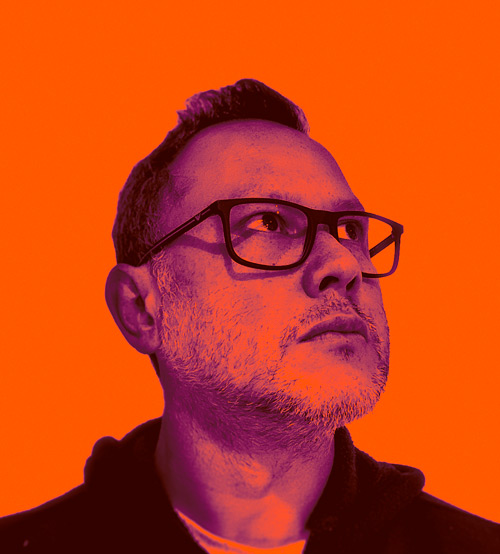 Jeremy Monfries
Lead Product/UX/UI
I'm a designer with 20 years experience working internationally in a variety of multinational businesses. I'm passionate about creating human-centred, highly-usable digital experiences.
Skilled and experienced in:

User Interface Design | Interaction Design | | UX Research & Testing | Usability Testing | Information Architecture | Visual Design | Accessibility | Prototyping | Strategy | Analytics | Design Thinking | Storytelling Optimisation | Management | Leadership
Hi I'm Jeremy, I'm an Australian/Indonesian designer based in Melbourne, Australia. I love advocating for users and creating compelling customer experiences through better design.
I've been working for over 20 years in a variety of businesses. I've worked in design firms, ad agencies, brand identity agencies, media organisations, airlines and technology firms. I've done a broad range of design work ranging from UX, UI, branding, graphics, print, motion, video editing and industrial design. I've lead teams of designers, managed stakeholders of all levels from CEO's, senior management, internal clients to external suppliers and navigated cross cultural challenges across international timezones.
UI Design & Branding
I've been experimenting with improving UI design for years and previously worked with and in branding agencies. I've gained in-depth knowledge of how to create and work with branding and how to translate this into usable design in the real world.
Qualitative Research
I've personally been doing qualitative research since 2015, integrating insights into my design process. I've worked with specialist researchers and analysts on quant research projects and been involved in lab testing in the UAE, UK, Australia and Japan.
Prototyping
I've been making prototypes of various fidelity for years. In my current role I usually create prototypes in Figma and in the past I used Sketch and Invision.
What I do when I'm not working
If you can't find me at my computer, I'm usually spending time with my family playing soccer, skateboarding, going to the gym or cycling. Before the pandemic my family travelled extensively and we enjoyed exploring the world. I'm currently learning the piano and consider myself a Grade 'A' novice.
Books I am currently reading:
UX Strategy by Jaime Levy
Truth-Telling by Henry Reynolds
Our Mathematical Universe by Max Tegemark
The Age of A.I. by Henry A Kissinger, Eric Schmidt, Daniel Huttenlocher