Jeremy Monfries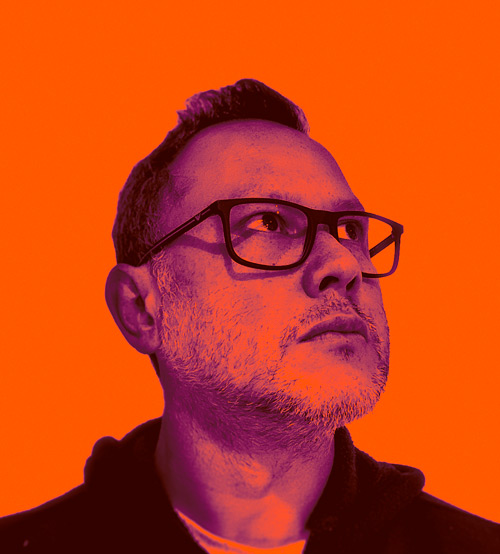 Jeremy Monfries
Lead Product/UX/UI
I'm a designer with 20 years experience working internationally in a variety of multinational businesses. I'm passionate about creating human-centred, highly-usable digital experiences.
Skilled and experienced in:

User Interface Design | Interaction Design | | UX Research & Testing | Usability Testing | Information Architecture | Visual Design | Accessibility | Prototyping | Strategy | Analytics | Design Thinking | Storytelling Optimisation | Management | Leadership
eCommerce - NortonLifeLock Global Checkout
Create a new frictionless checkout experience that works on all devices
Role: Team Lead, Lead Product Designer
The Project: NortonLifeLock required an updated checkout experience as the existing experience was not optimised for customers and no longer appropriate for changes within the broader business.
How I helped: As the Lead UX Designer, I was responsible for the overall user experience and visual design of the project. I worked with a team of UX Designers, Product Managers, and Development Leads to ensure the project stayed on track. We collaborated directly with various senior stakeholders across the business to manage expectations and keep them informed of the project's progress. This project was high profile and significant, as the checkout is where NortonLifeLock customers purchase all products.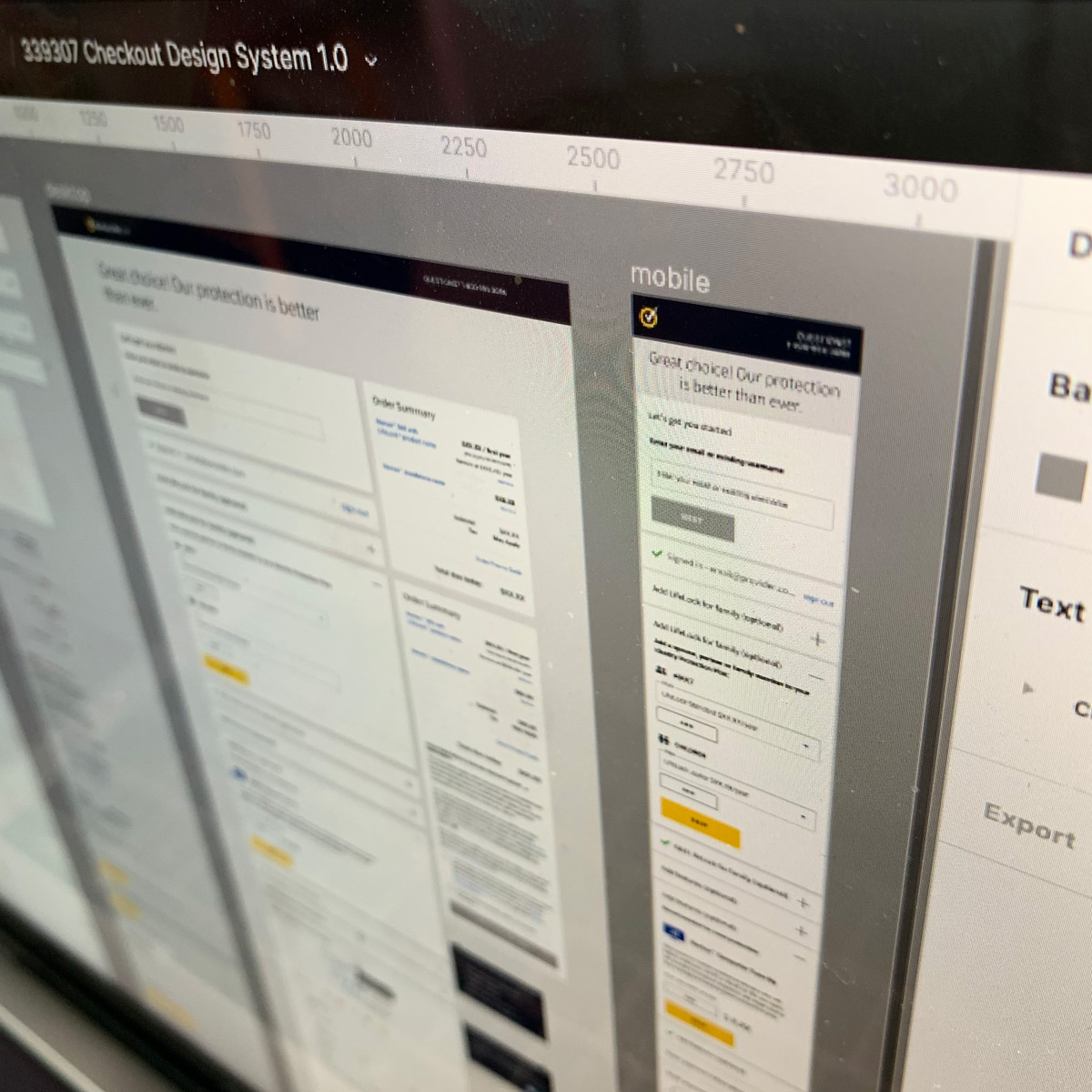 Design System - NortonLifeLock Global Checkout
Create a design system for the team to use to rapidly build out checkout flows
The Project: The checkout had a significant volume of possible experience variations, servicing a number of different brands under the NortonLifeLock (Gen) company. There were flows in acquisition, retention, up-sells, cross-sells, in-client and white labelling. To accomodate all these possibilities, we needed a flexible design system that would allow the design team to build out flows rapidly.
How I helped: I was the Lead Designer, translating the existing brand into the checkout components, creating all asset variations and testing basic implementations to ensure it worked for all flows as well as being ADA and WCAG Accessibility compliant.